The Cyberport incubatee has seen a 350 per cent year-on-year increase in interest from listed companies in both Hong Kong and mainland China for its climate risk analysis products and services since May this year, after the previous financial reporting season ended, YoujiVest CEO and co-founder Vivi Hu said in an interview.
"Companies have started to think about enhancements [to their financial reports], especially for the climate risk part," Hu said.
Several listed companies in Hong Kong and the mainland are leveraging YoujiVest's climate risk analysis to meet regulatory compliance requirements, but also to review the location of their assets such as retail branches and warehouses for climate hazards due to worries about the frequency and severity of typhoons and flooding, Hu added.
"They want to have a review of their location to see if they have [any] potential risks, and if they should do something to mitigate and adapt these risks from [climate change]."
YoujiVest's climate risk model uses global climate data, satellite data and local inputs, and covers all locations in China, Hu said. Its model can reach a 10-by-10 metre grid resolution to calculate the risk of eight extreme weather hazards, including flooding, water stress and
typhoons
, under different climate scenarios.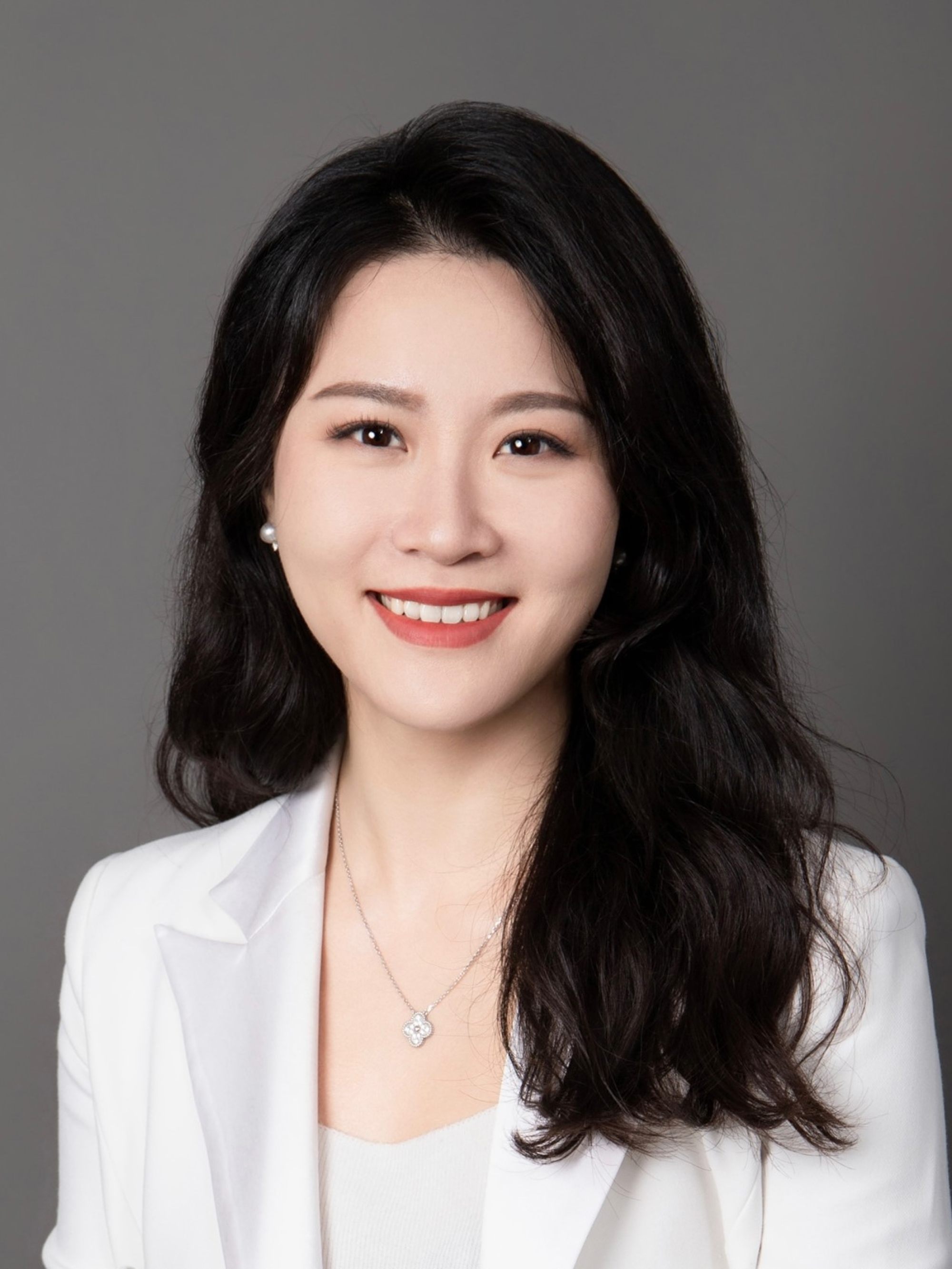 Founded in 2017, YoujiVest provides coverage to Chinese companies listed on the mainland and in Hong Kong, their American Depositary Receipts traded in the US, as well as bond issuers and private firms exceeding 800,000 companies in China, with ESG data going back to 2006.
The firm provides an annual subscription for both companies and financial institutions, which use its data and modelling services to gauge their transition and physical risks as well as to make ESG investments.
The fintech firm's data has been used to create ESG products by financial institutions with more than US$15 billion in assets under management, Hu said.
More Hong Kong firms are getting their ESG reporting checked by auditors: survey
"We do see the trend for [enhanced] climate disclosures because of regulatory requirements," said Hu, referring to a proposal made by bourse operator Hong Kong Exchanges and Clearing (HKEX) in April that seeks to make
climate disclosures mandatory and aligned with international standards
from January 1, 2024, under its ESG framework for listed companies.
HKEX, however, said on November 3 that it would postpone the implementation of mandatory climate disclosures under its ESG framework for a year to "allow issuers more time to familiarise themselves with the new climate-related disclosure requirements".
Additional time will be needed for listed firms in Hong Kong to prepare for HKEX's enhanced ESG disclosure requirements, said Harry Yan, climate and sustainability partner at Deloitte China.
Hong Kong urged to step up public-private efforts to make its buildings green
"With less than two months left before the original planned implementation date, the decision to postpone is therefore sensible in terms of allowing more time, particularly for smaller cap companies to develop their own action plans to address the key reporting gaps and challenges, such as data availability, and for additional adoption guide and supporting materials to be provided by the relevant regulators as well as industry experts," Yan said.
With the revised implementation date set for January 1, 2025, companies now have an extended timeline to enhance their climate-related reporting practices and address the challenges associated with data collection and ESG talent acquisition, said Ee Sin Tan, Ernst & Young's climate change and sustainability services partner for Hong Kong and Macau.
link